On the Subject of Alphabet Tiles
"Cheerleader" included.
The module consists of 5 by 5 tiles with different letters, a play button, and a small display with a letter.
You can start the module by pressing the play button on the module. After pressing the play button, the letters on the grid will disappear and a sequence of 6 letters that can be located on the grid will be displayed represented by a 5 by 5-pixel letter with an accompanying sound.
If you press the stop button, the letters on the tiles will reappear. In this state, pressing on a tile will count as the answer to the module. You have 10 seconds to choose a letter. Running out of time or choosing an incorrect letter will cause the module to give a strike and reset.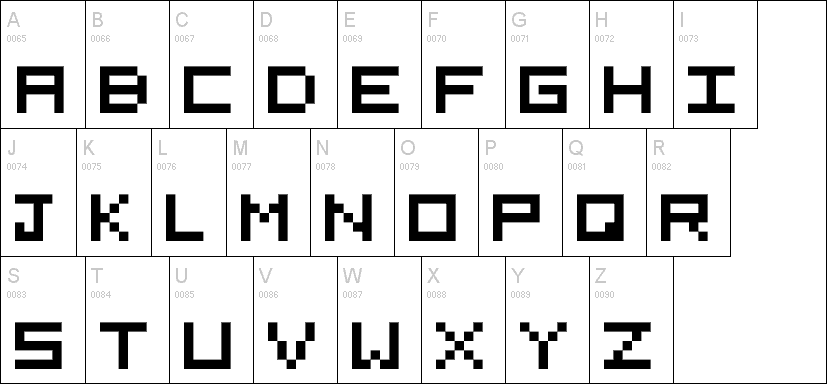 Note:
You can mute/unmute the sound during the cycle by pressing the microphone button.