On the Subject of Brown Bricks
From Minecraft.
This module contains four buttons that are all blocks from Mario games.
Identify the missing block and locate the block in the position given.
This block transcribes to another block which will then give a visual on the correct button that should be selected to solve the module.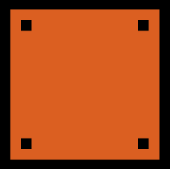 TOP LEFT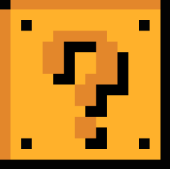 BOTTOM RIGHT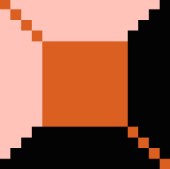 BOTTOM LEFT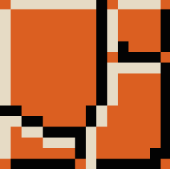 TOP RIGHT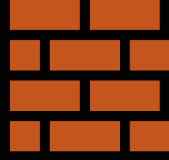 BOTTOM LEFT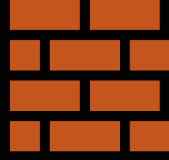 >LOOK>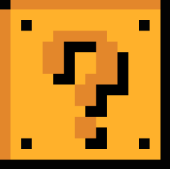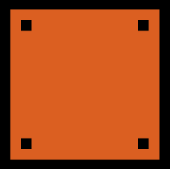 >LOOK>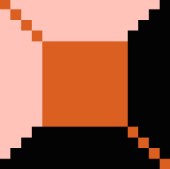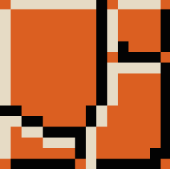 >LOOK>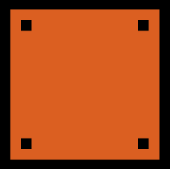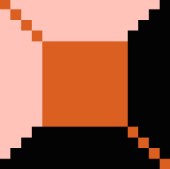 >LOOK>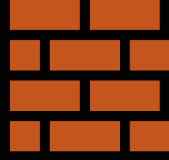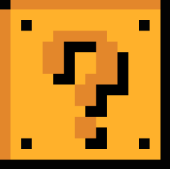 >LOOK>