View solution
FIN
— ?.?
You have reached the final challenge. Now, an easy task... defuse the 2 bombs with what you solved in the meta puzzles.
Convert the meta answer starting with C into digits, Using A=1, B=2...I=9, J=0, K=1...Z=6.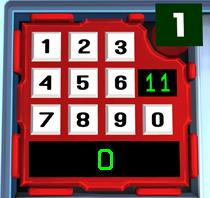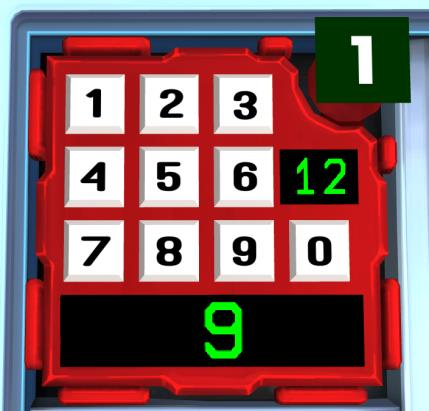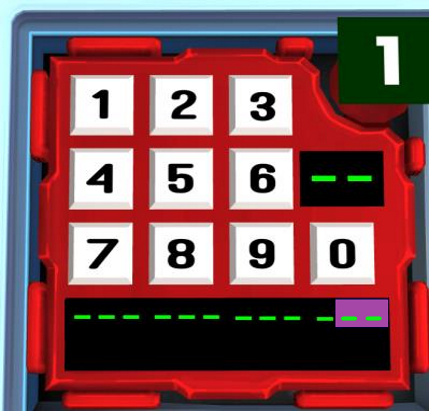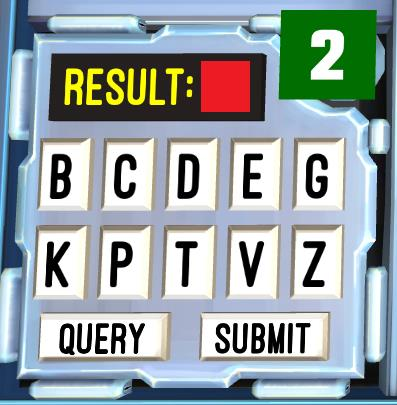 Purple blocks are remaining answers and red blocks are previous module's answers.