META

Solution
The puzzle shows a square broken into twelve different pieces, and some pieces have another image in them. These additional images can be identified and tied to different puzzle authors.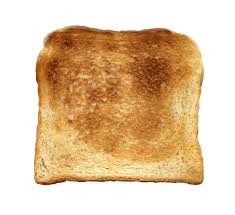 EpicToast™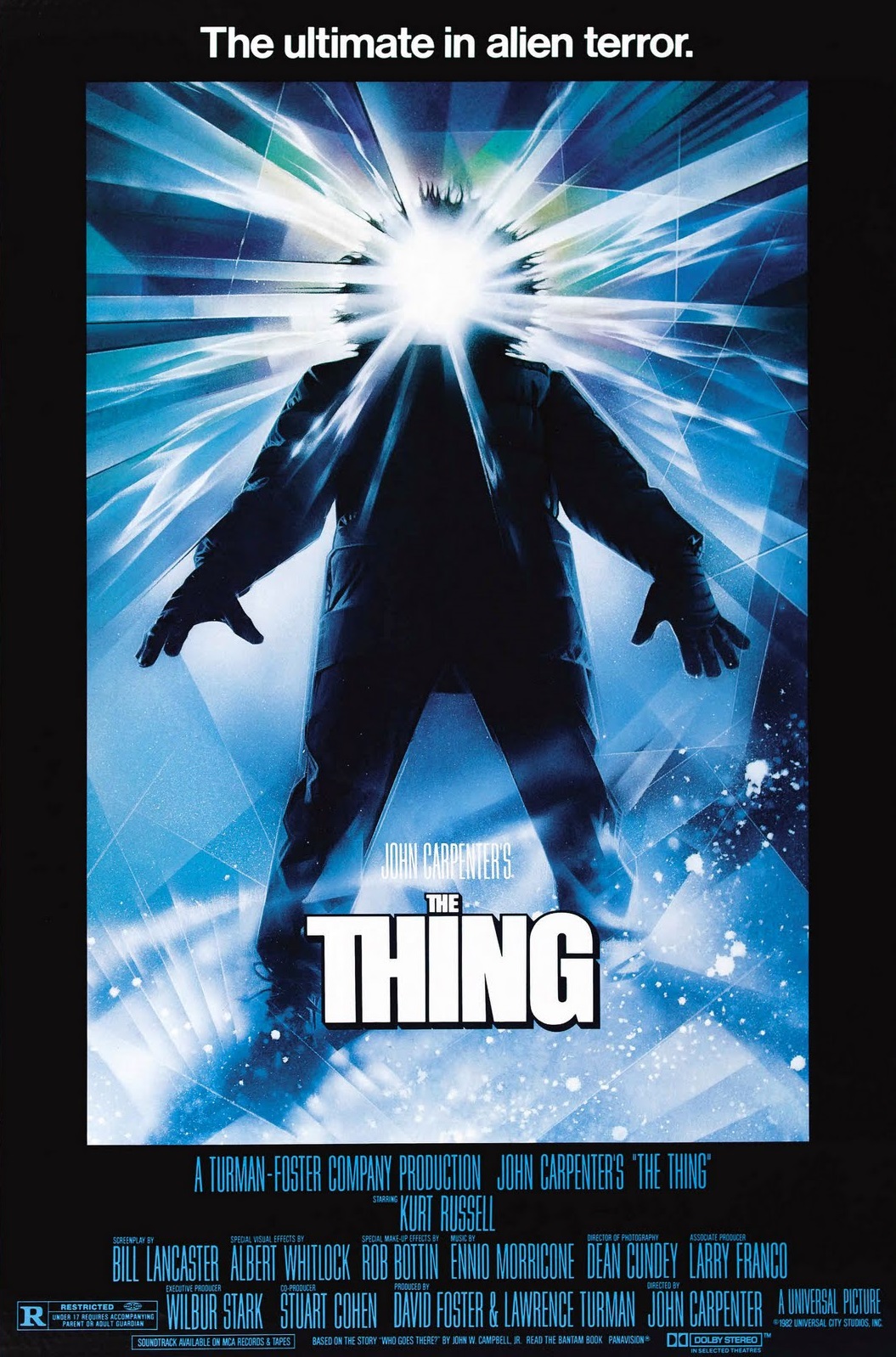 TasThiluna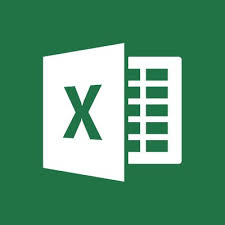 Mirage Xel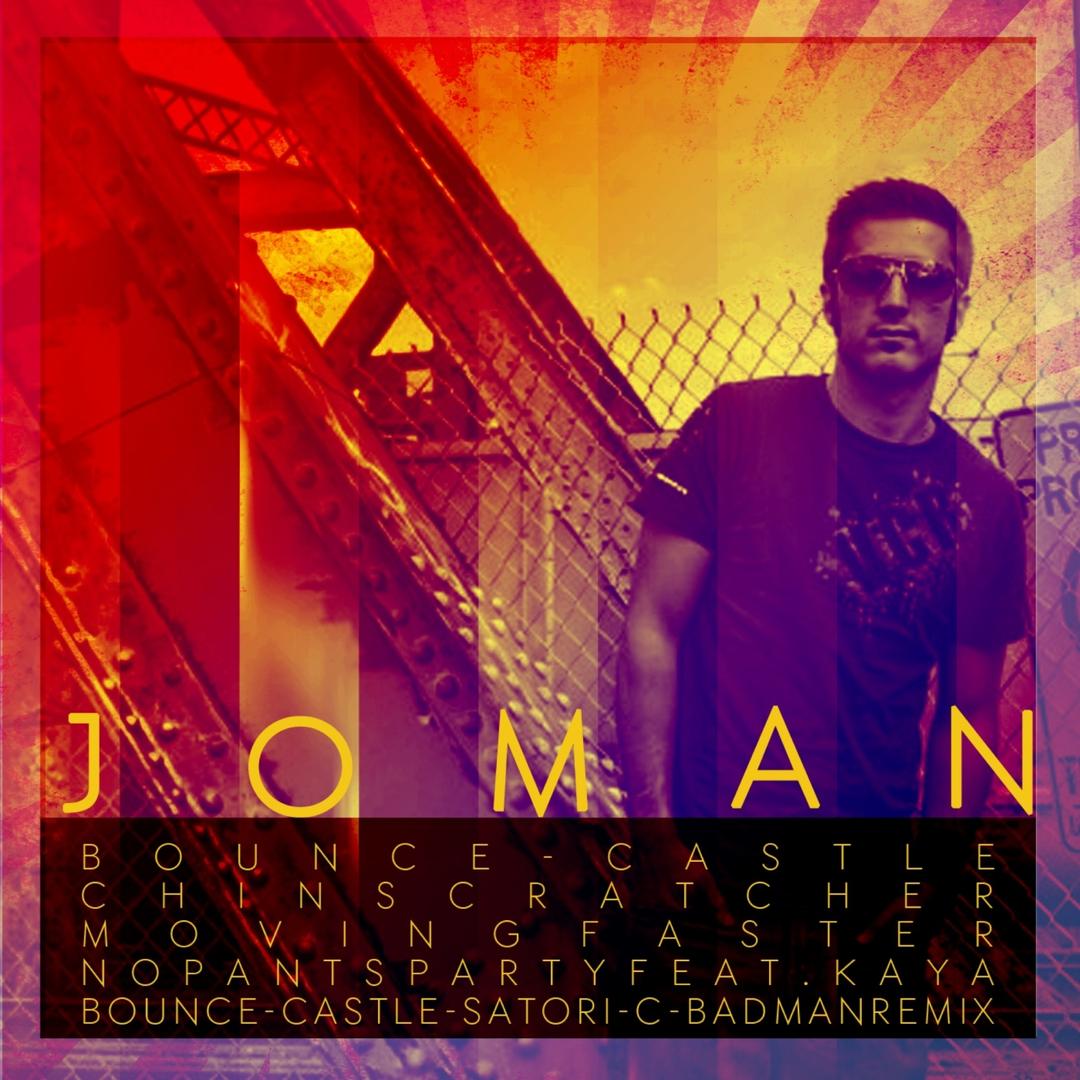 Joman522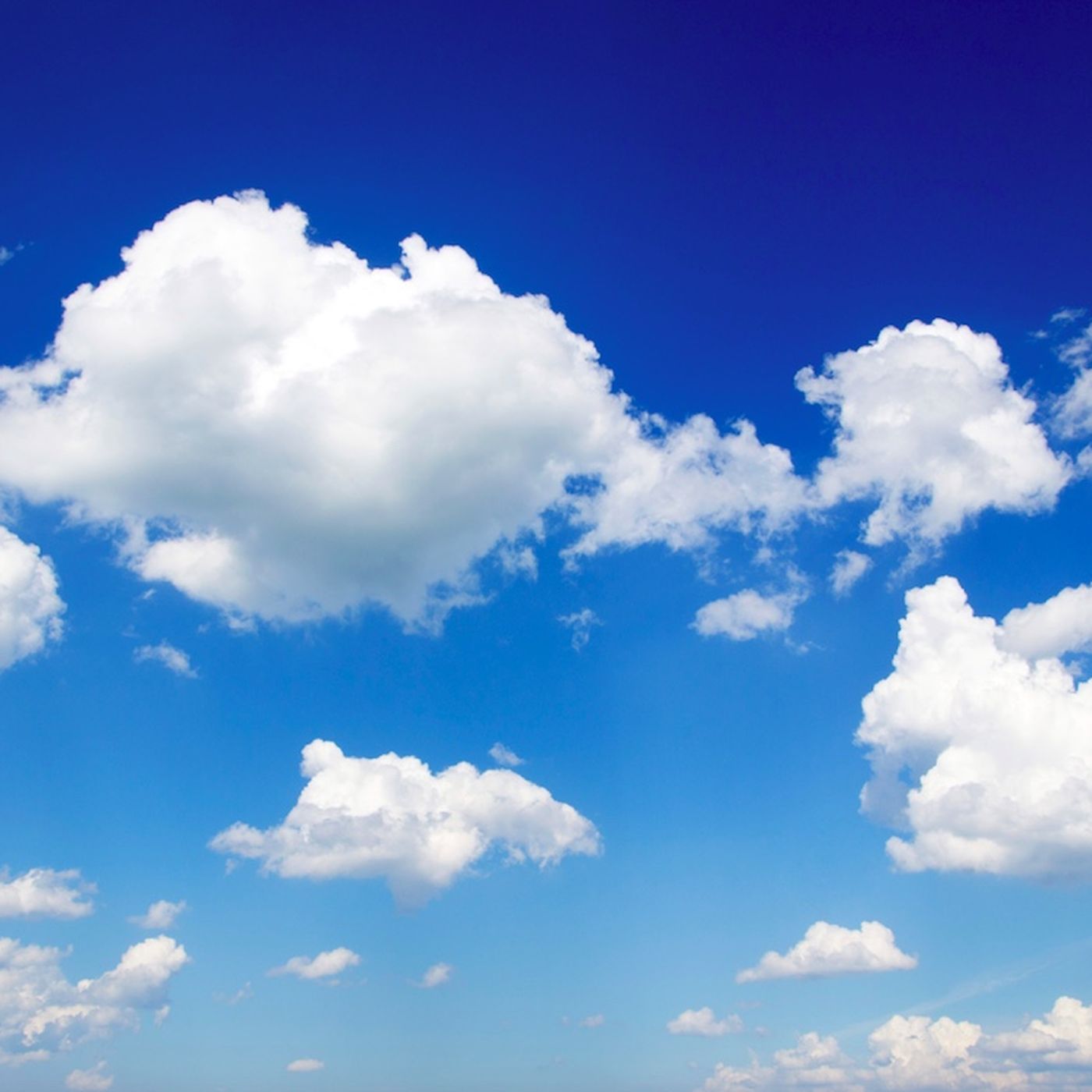 CloudGaming827
Each feeder answer for the meta is an anagram of a community puzzle title. Each letter of the community puzzle's solution can be assigned to a piece of the image, and then we extract the letters on the pieces with the corresponding author.
For example, NO FLASHING (from Epic's Simon's Scrapbook) would be assigned to the first 10 pieces of the image, and then O and G would be extracted because those are the pieces with the toast.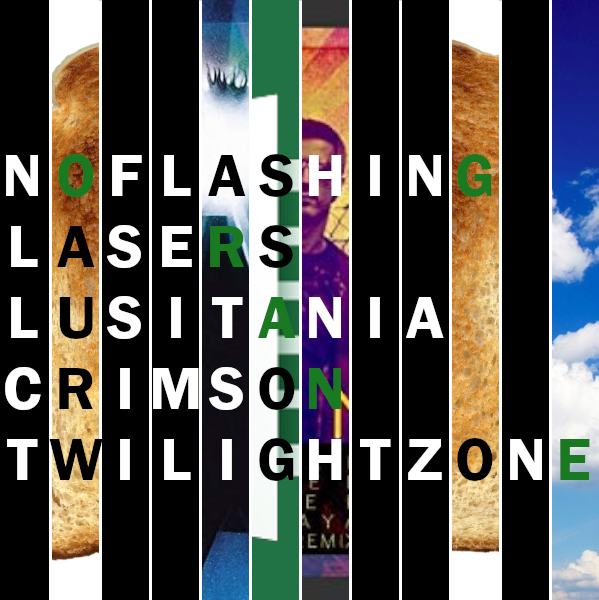 ORANGE